Jace knows Concrete and Foundation repair like the back of his hand!
Jace Jacob, owner, has over 20 years of experience in custom concrete work and foundation repair. He has a knack for finding creative solutions for unique situations and takes great pride in his work.
SpyderArt Constructors is a full service contracting company based in Lawrence, Kansas but serving Northeast Kansas and beyond.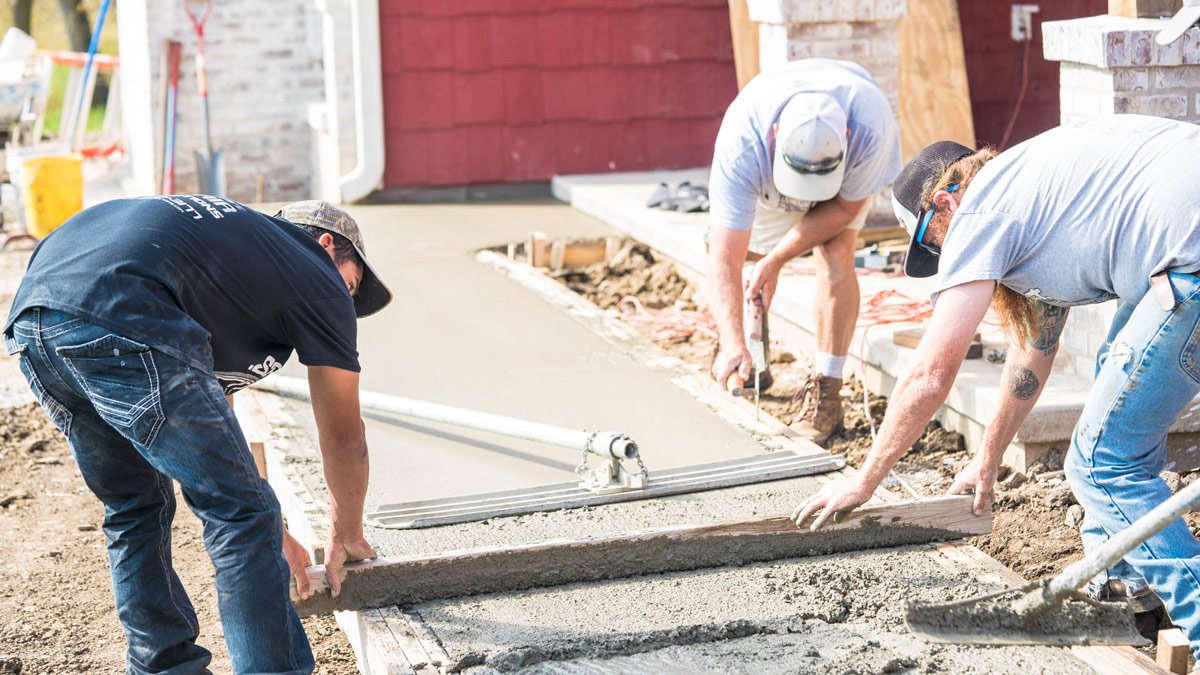 "Great experience dealing with this company. I needed a side driveway added to my property and they did a great job. Jace was easy to deal with and the bid and work was exactly as agreed upon. I highly recommend SpyderArt Constructors to anyone needing concrete work."
"Great work afordable prices you wont be disappointed."
"Spyder Art Constructors did an excellent job on my foundation repair. They were positive polite and made sure to do a great job. They even stayed late to get it done right!"
"Very professional, on time, works hard, and does what he says they will do. His work is high quality. I will use his services again and highly recommend his company."
"SpyderArt did a Hobby Lobby retrofit project for us. Great company, and great work!"
"We had the concrete in our mudroom polished. It looks amazing! We are glad we found Jace to help us. He's talented, creative, and reliable. Thanks, Jace!"
Contact Us
Reach out with questions or to request an estimate for a contracting job.