Concrete is everywhere and we see good examples and bad examples. Jace loves contributing to the "good example" category and will shape you up a driveway, patio, sidewalk, countertop, staircase – you name it – Jace can make it.
Forming, finishing, decorating, stamping, polishing, he does it all and he does it well.
Jace is licensed and insured and has a wealth of experience in this particular craft.
Jace's Custom Concrete Portfolio includes:
Driveways
Patios
Sidewalks
Floors
Retaining Walls
Countertops
Concrete Steps/Stair-Cases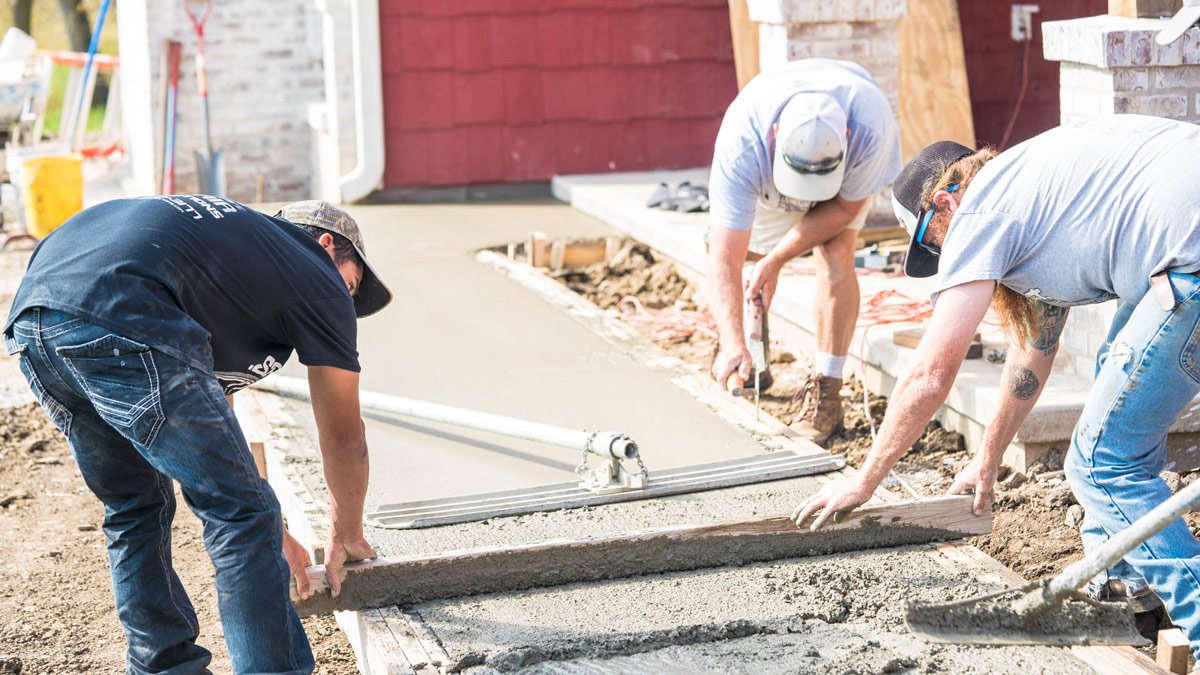 Contact Us
Reach out with questions or to request an estimate for a contracting job.